Name: Omnitool
Back Ground: This is a multifaceted tool used by engineers to access all of the combat tricks in the engineer class. Omni-tools are handheld devices that combine a computer microframe, sensor analysis pack, and minifacturing fabricator. Versatile and reliable, an omni-tool can be used to analyze and adjust the functionality of most standard equipment, including weapons and armor, from a distance.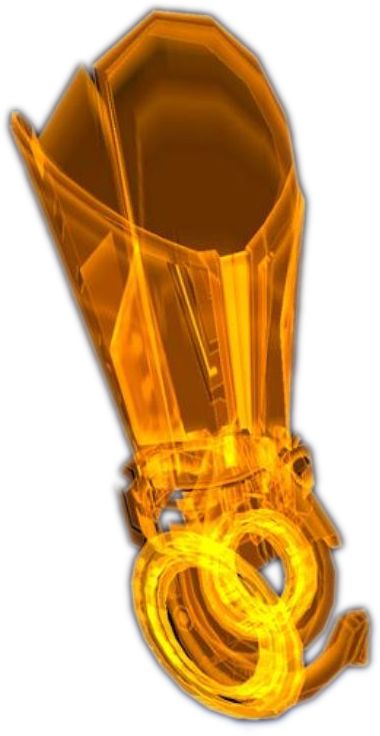 Stats: Each rank costs 3 Jp to unlock.
S:Allows S rank powers, OmniBlade becomes 3 ranks of damage
A: Allows A Rank Powers, Omniblade becomes 2 ranks of damage
B: Allows B rank Powers, Also has the option to turn into a melee sword, the swords omniblade is 1 Rank.
C: Allows use of C Rank technical Powers
D: Allows you to use D rank technical Powers
Requirements: Free for Engineer class, costs 5 JP for multiclassing